Feature
One Giant Leap: Joro Spiders in North Carolina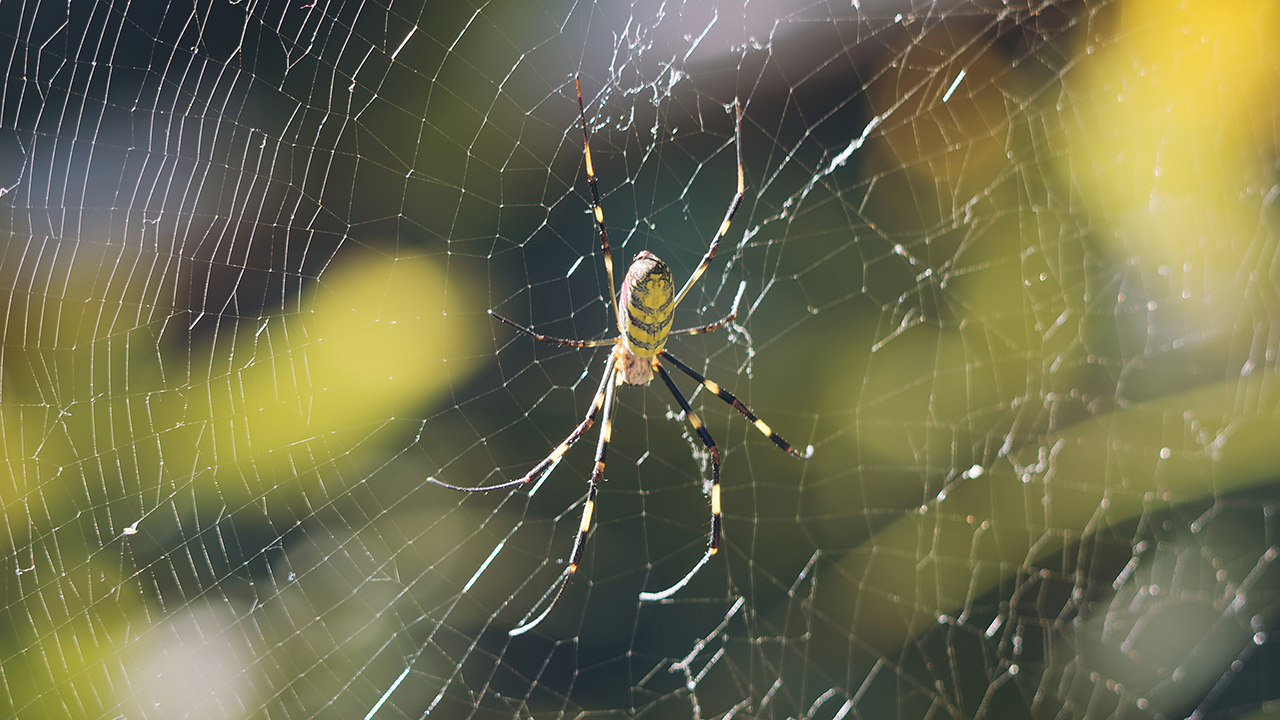 A giant, hand-sized spider is heading to North Carolina. And like thunderstorms heralding the arrival of a cold front, the internet is saturated with misleading headlines announcing the arrival of the Joro spider.
The globe-trotting arachnid journeyed from Asia to the U.S. during the 2010s, and has since spread from Georgia to the Carolinas — and possibly your backyard, at least eventually.
While there have been isolated reports of the Joro spider in Western North Carolina, experts predict it will indeed spread across much of the Southeast and beyond over the coming years.
Bigger isn't always badder. Joro spiders are harmless to humans and create little if any cause for concern at this time.
As with its compatriot the Asian Giant Hornet, often mislabeled as "murder hornet" after appearing in the U.S., headline after headline has painted an unflattering or incomplete picture of the Joro spider. While large and formidable in appearance, it is not aggressive and its small mouth parts mean any bite is harmless.
It may be a bit soon to brand it as the Big Friendly Joro (BFJ), but it's certainly not a menacing threat. Watch as our expert entomologist, Matt Bertone with NC State University's Plant Disease and Insect Clinic, provides more "Joro Spider 101" insight!
Reporting Joro Spider Sightings
Before reporting a Joro spider sighting, make sure it's not a black and yellow garden spider, sometimes called the "writing spider" because of the unique zigzag feature in its web. This common orb weaver found across the Carolinas is visually similar to the Joro spider.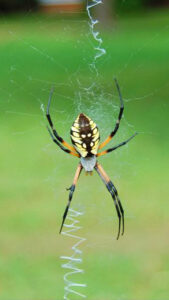 If it helps to allay any anxieties, the Joro spider is only marginally bigger than the black and yellow garden spider. Granted, both species are quite large, with females always being significantly larger than males. Each spiders' body can reach 1 inch in length, while the Joro spider's legs can grow as long as 4 inches, compared to a 3-inch leg span for the black and yellow garden spider.
If you think you've spotted a Joro spider, report it immediately to the N.C. Cooperative Extension center in your county. You can also submit information to NC State's Plant Disease and Insect Clinic for feedback.