About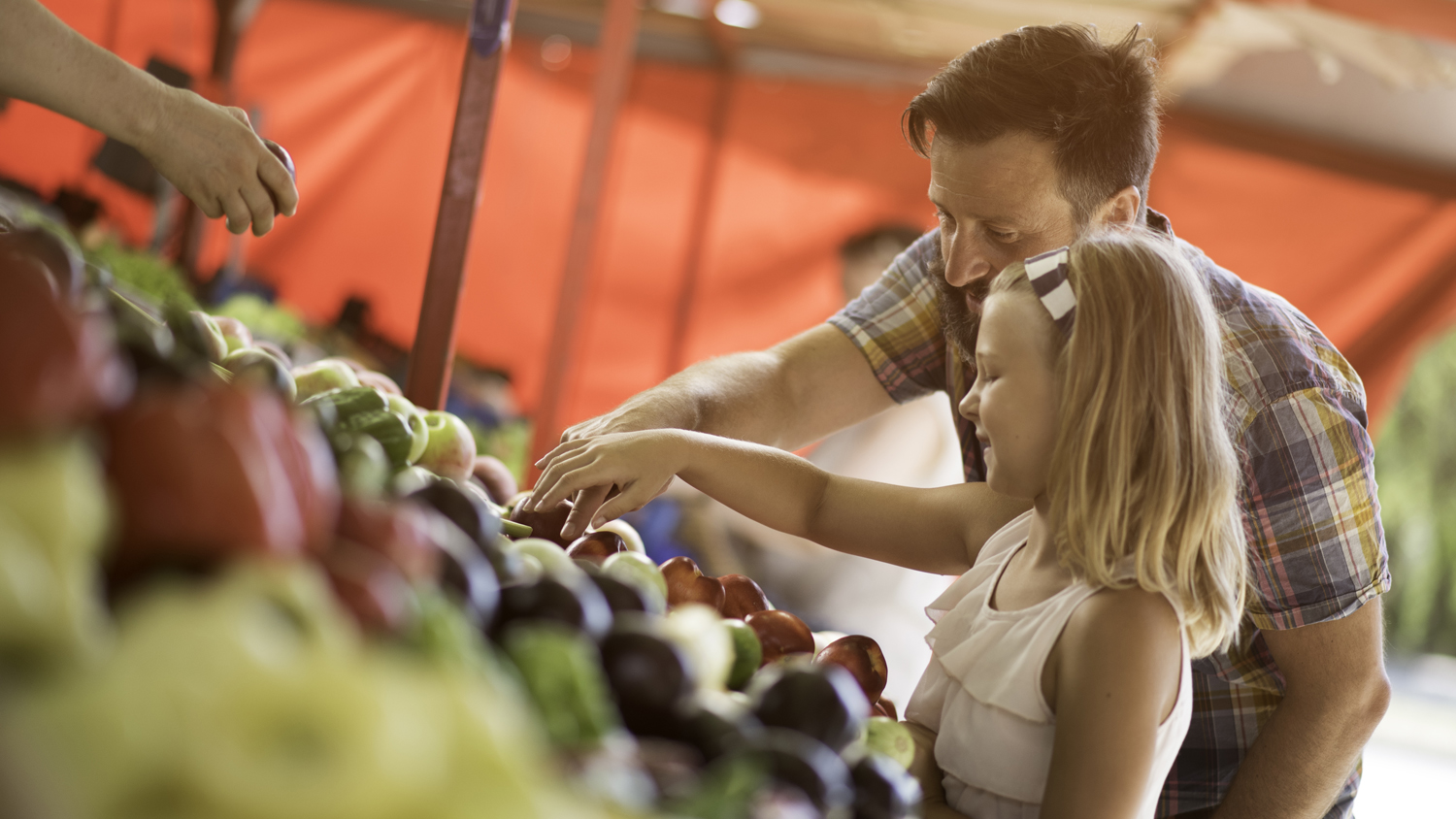 About
From Timely Tips to the Latest Discoveries
At Homegrown, we share everyday solutions for everyday lives, whether that means preparing a nutritious seasonal recipe, learning the best way to start your garden, or discovering where your food comes from.
Homegrown provides trusted knowledge and resources from NC State Extension experts across the state. From your windowsill herb garden to the freshest catch on the coast, and from the farmers' market to your front porch. That's Homegrown.
We're Here to Help
Homegrown will help you learn what's in season and how it's grown, and introduce you to some of the folks who help feed us. Best of all, we'll share tasty, nutritious recipes and guide you through safe food prep.