When it comes to backyard chickens and small flocks, don't put all of your eggs in one basket too soon. Richard Goforth, poultry expert with NC State Extension, walks through some of the major considerations, from selecting breeds, constructing a coop and safely handling eggs to understanding biosecurity best practices and local animal ordinances.
Whether you're in it for the eggs, companionship or simply wanting to try something new, having a backyard chicken flock can be a uniquely rewarding experience. It also poses its own unique challenges.
If you're thinking about starting your own backyard flock, or have already added chickens to your home landscape, our Extension experts offer resources and support to help you maintain a safe flock.
The First Five
Before committing to a backyard flock and selecting your breeds, take time to consider five key questions up front:
What do I plan to do with my chickens?
How will I house my chickens?
Who will be caring for my chickens?
How will I be sourcing my chickens?
Pricing, availability and suitability of resources and space?
Backyard Chicken Resources
Egg Quality Test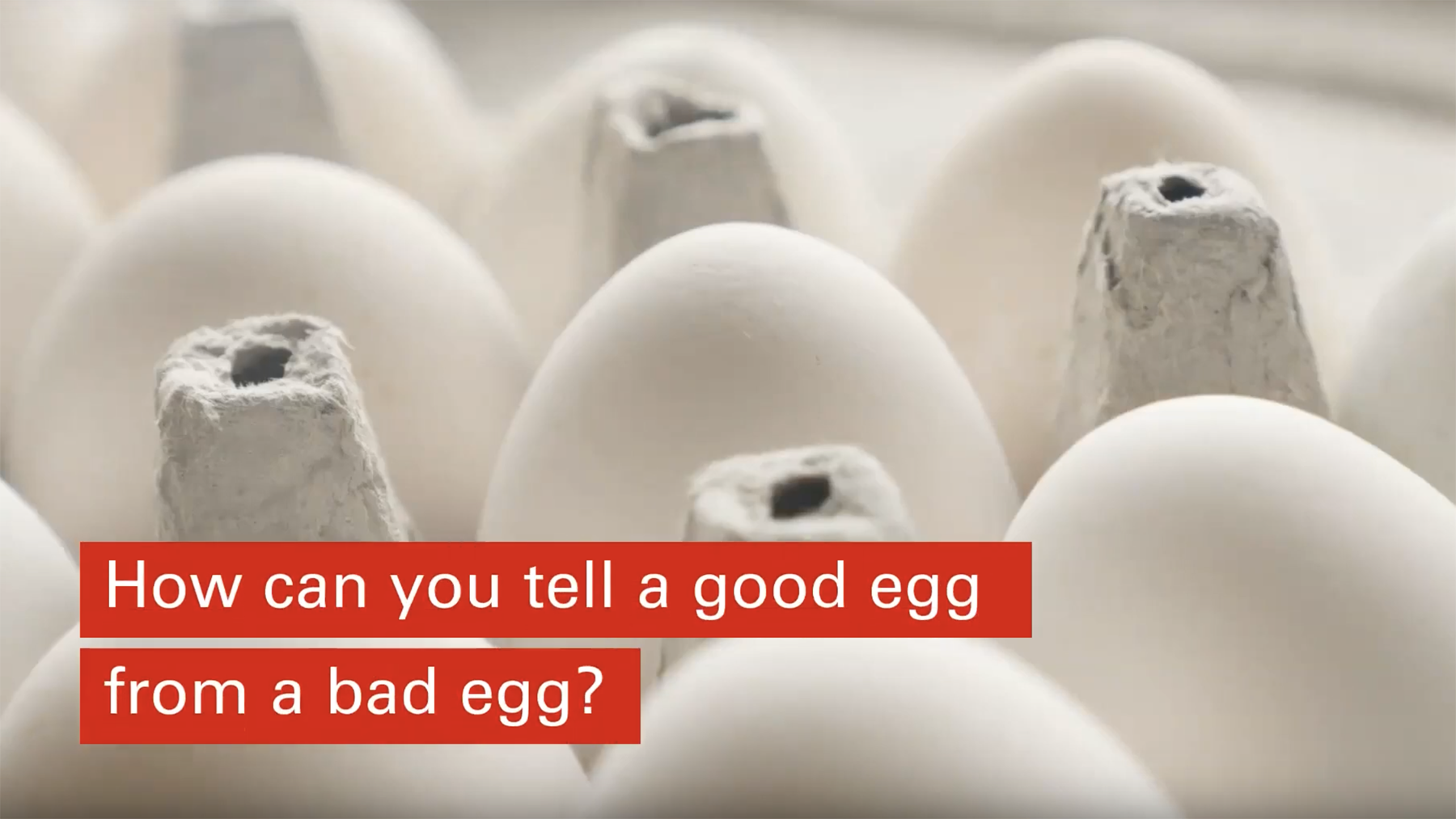 Special Thanks
We wish to acknowledge and extend our appreciation to Ken Ellzey, retired CALS Communications videographer at NC State and our former Homegrown colleague, who allowed us to film at his home in Durham, N.C.