In The Garden
Avoid Insect Invaders in Your Home During Winter, Spring
Learn how to identify the six-legged stowaways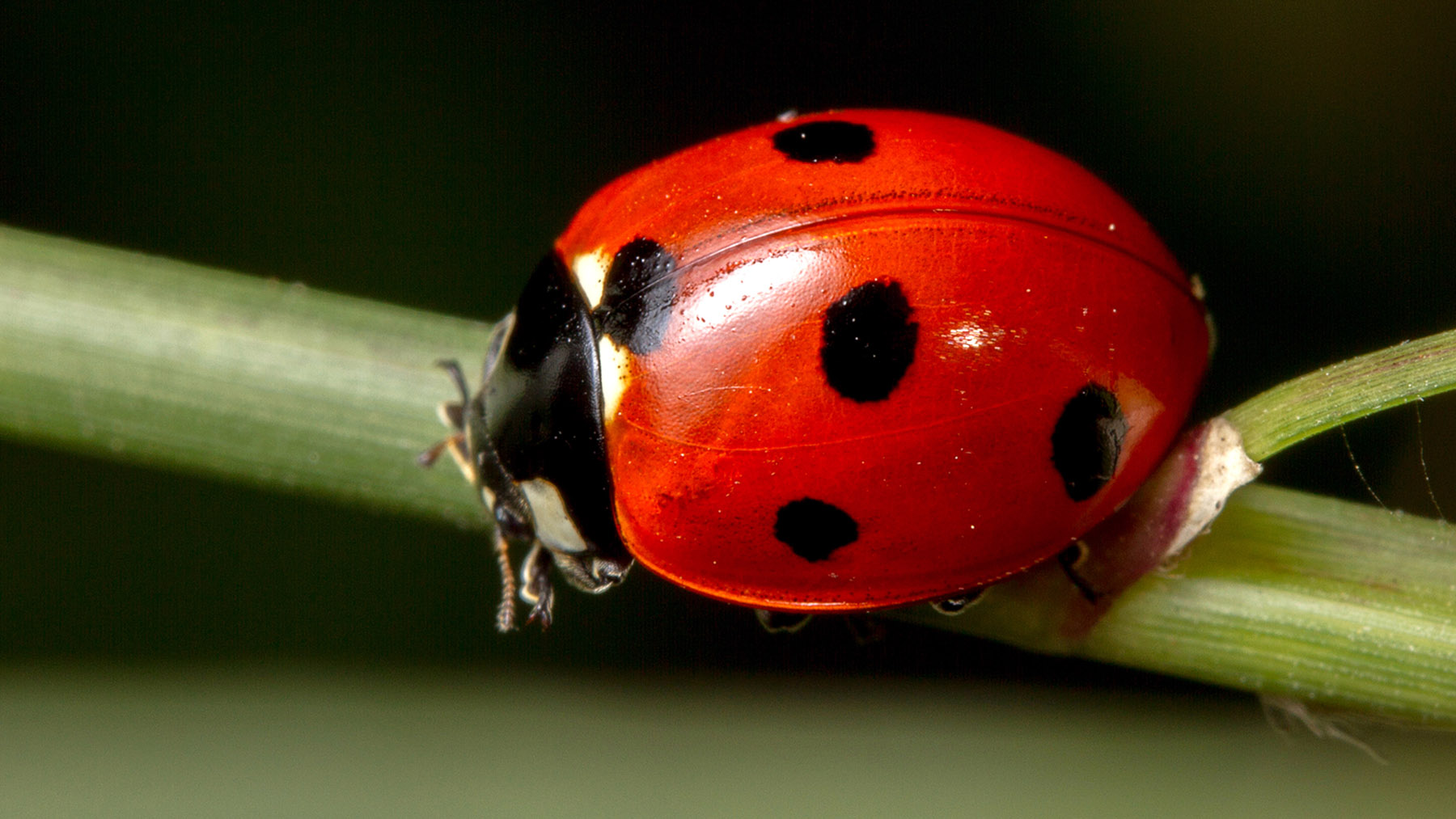 Bears aren't the only animals who hibernate for the winter. Many bugs take a timeout during the cold season as well, through a process called "overwintering."
Given that a typical backyard contains 1,000 or more different insect species, there are plenty of potential house guests (or should we say, "house pests") lining up at your door each fall.
Unlike bears, however, certain critters — especially insects like stink bugs, ladybugs, boxelder bugs and wasps, among others — prefer to bed down in your nice warm home. And they don't make for ideal bunkmates.
So how do you identify these insect invaders? When should you expect them to show up? And where do the critters tend to congregate once inside your home?
Watch as Matt Bertone, director of NC State University's Plant Disease and Insect Clinic, provides an overview of common nuisance pests and what you should know about them in this edition of Homegrown.
Did You Know?
Common autumn pest invaders in North Carolina include boxelder bugs, kudzu bugs, ladybugs, leaf-footed bugs and especially stink bugs. Cluster flies and social wasps, like hornets and paper wasps, are other common culprits.
Some estimates say there are 10 quintillion (10,000,000,000,000,000,000) individual insects on Earth at any given time.
Insects can adapt to the cold in many ways, including using antifreeze — the same compound (ethylene glycol) used in vehicles — to supercool their bodies until spring.
Insect invaders like to "crawl up" in homes and may enter on a lower level, but they often end up settling in an attic.
Many overwintering insects can survive a mild winter since they're equipped to withstand much colder temperatures, so be prepared for a home invader exodus at the start of spring!
Learn more about common insects, some of which are beneficial to natural habitats, and how to control for them in the North Carolina Extension Gardener Handbook.