Proper Handwashing and Hand Sanitizer Use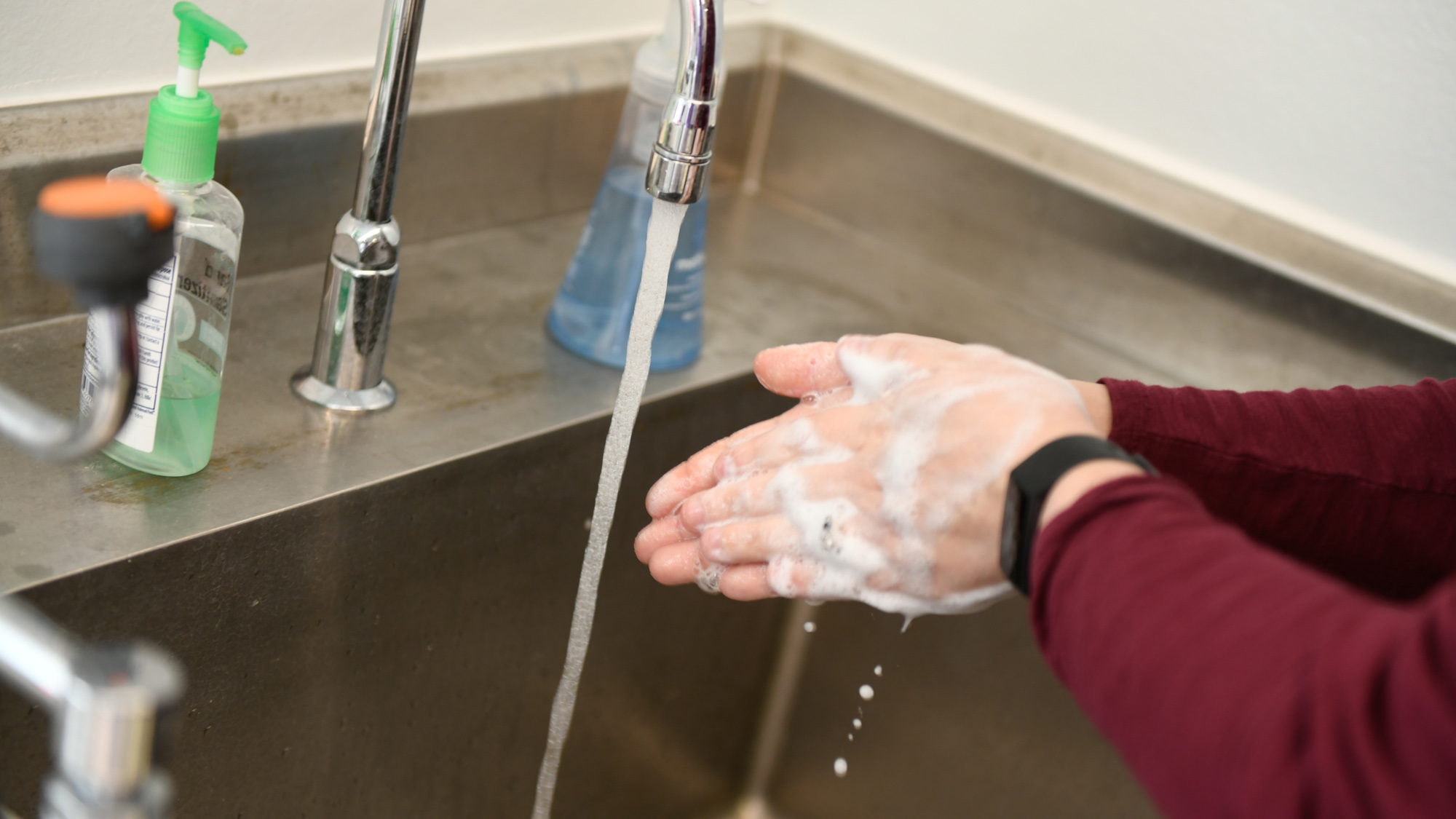 Washing your hands is quick, easy and one of the best ways to prevent the spread of germs and viruses. In this Homegrown segment, Ben Chapman, NC State Extension food safety specialist, provides a to-the-point tutorial on proper handwashing practices and hand sanitizer use for disease prevention and control.
Hand sanitizers should contain a minimum 60% alcohol to be effective against germs
COVID-19 Resources
These sample resources are based on guidance and best practices outlined by the Centers for Disease Control and Prevention (CDC), Environmental Protection Agency (EPA) and the World Health Organization (WHO). Find more related resources at NC State Extension Food Safety.