It's common to see labels claiming "No Added Hormones" when purchasing animal products. But did you know there isn't a legally certified definition that backs up this claim?
While this claim may refer to practices in the beef industry, the criteria does not apply to pork and poultry.
Varying food label claims make it important to be alert and mindful of what goes on with the food you buy. Some labels will actually define the meaning behind the claims, but this information can easily be overlooked.
Read claims carefully. "No Added Hormones" is not the same as "No Hormones." Some companies might use these claims to increase their prices.
Understanding the different meanings is key to making smart shopping choices for you and your family.
Making Sense of Meat Labels
Grass fed, all natural, no antibiotics, organic…what does it all mean? See for yourself in our meat labels series.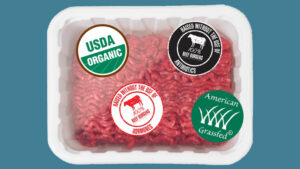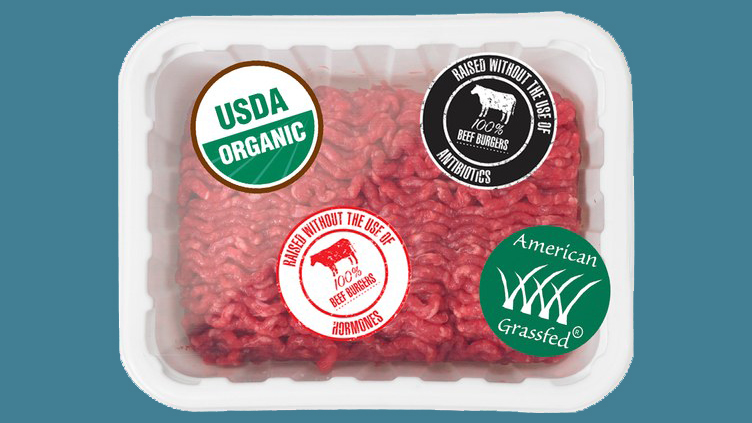 Quick Resources