Although growing root vegetables might seem daunting, planting carrots can be incredibly easy and rewarding. Carrots are extremely popular in North Carolina and even grow wild during the springtime.
In this edition of In the Garden, Extension agent Bill Lord explains how to grow the perfect carrots in your garden.
Tips for Growing Carrots
Plant in late summer — carrots take about 90 days to come up, so planting around August gives them time to germinate
Water them often
Make sure to weed them once or twice
In 90 days you'll have incredible carrots in a wide array of colors and sizes to enjoy!
Another great resource to have handy is this N.C. Fresh Produce Seasonal Availability Calendar from the N.C. Department of Agriculture and Consumer Services.
Dig into more gardening goodies in the Vegetable Gardening chapter of the North Carolina Extension Gardener Handbook.
A Gardener's Best Friend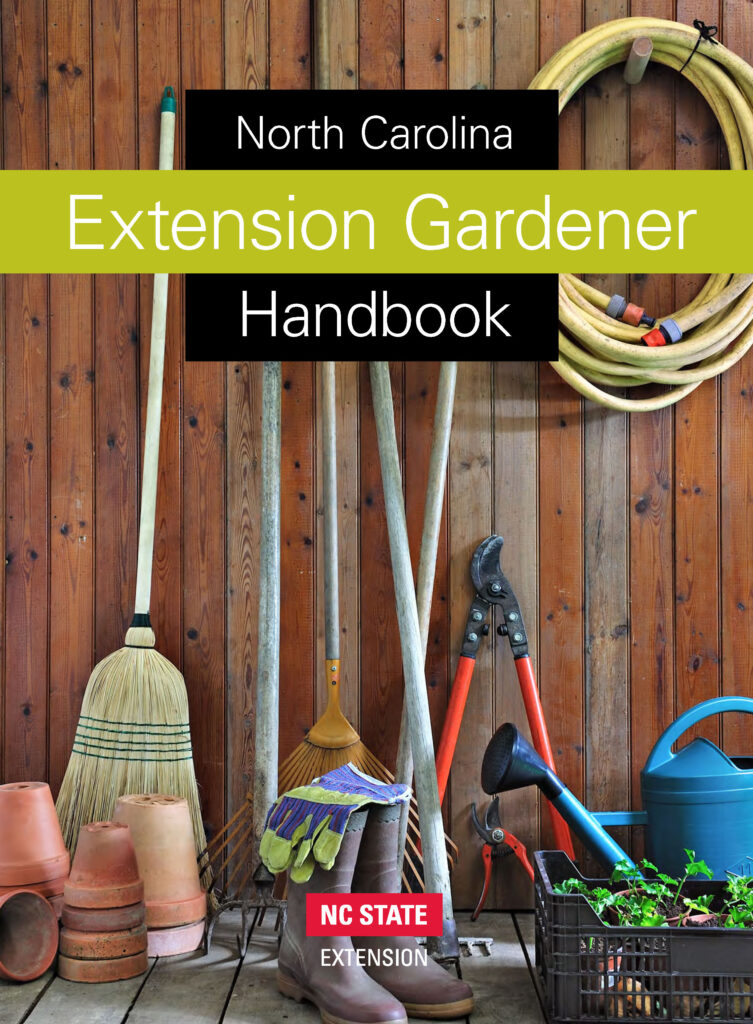 Developed especially for Extension Master Gardener volunteers and home gardening enthusiasts, the new N.C. Extension Gardener Handbook is an award-winning resource for research-based gardening and landscaping information. If you live and grow in North Carolina or the Southeast, this is your must-have gardener's guide.